Call for Ideas
Together with you we want to rethink how people work in the future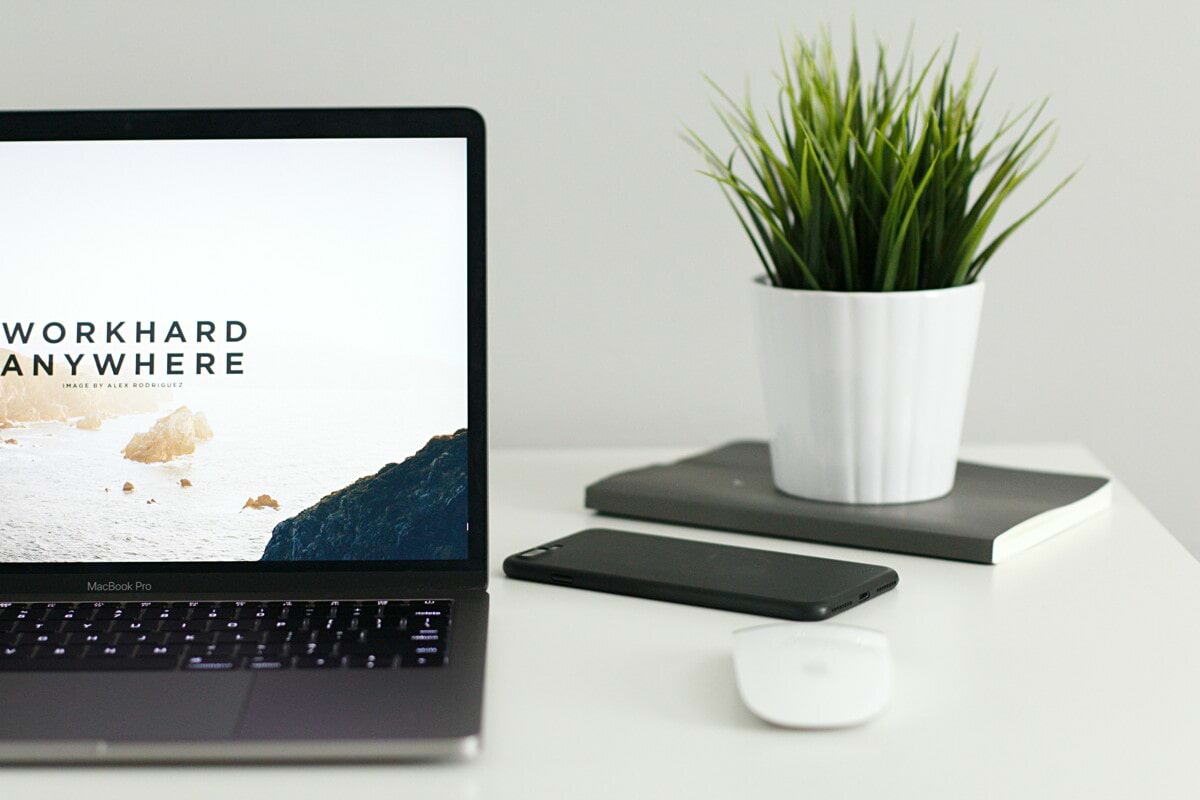 What does this mean?
We as trive studio would like to get together with you and begin validating your ideas.
Moreover and most significantly, we are aiming to build a fully digital product in the field of "Meaningful Productivity & Future of Work" with a B2B(2C) focus.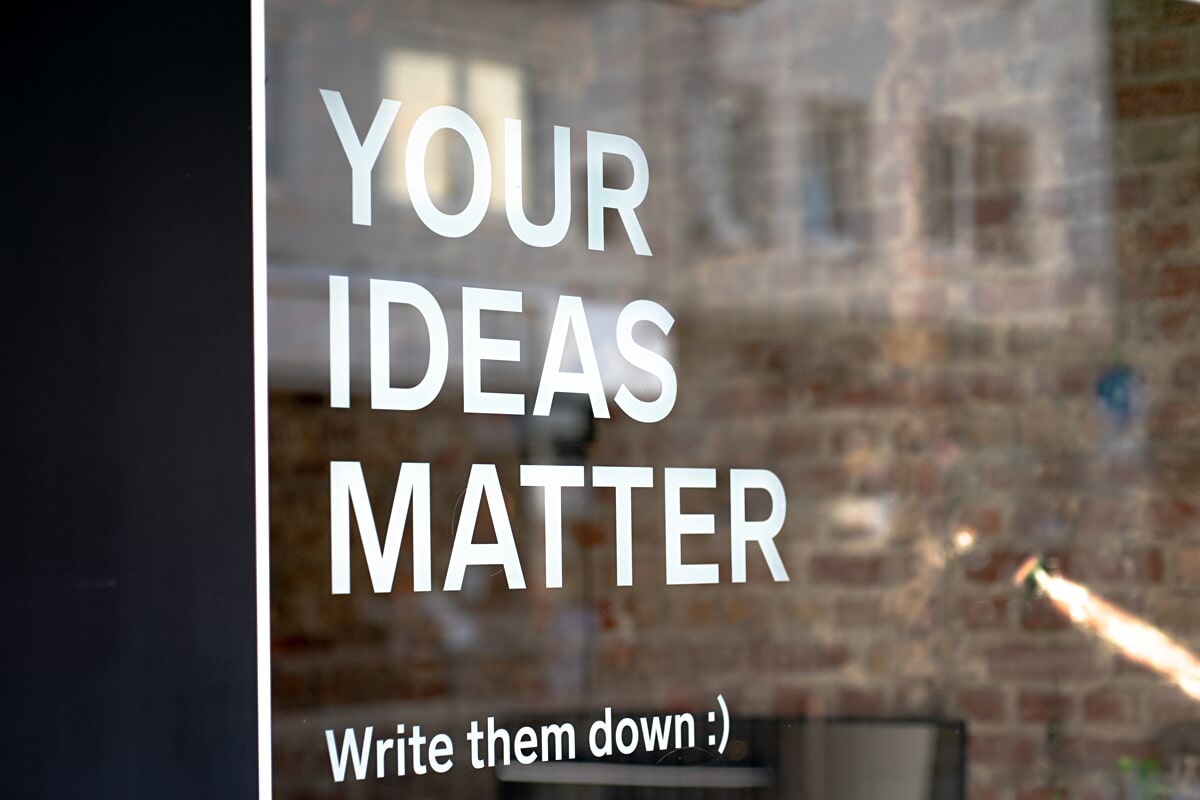 What are we looking for?
Rough ideas
Problems that you have found where you already have an idea how to solve them
Concrete ideas you are already validating but still need some help from trive studio to kick them off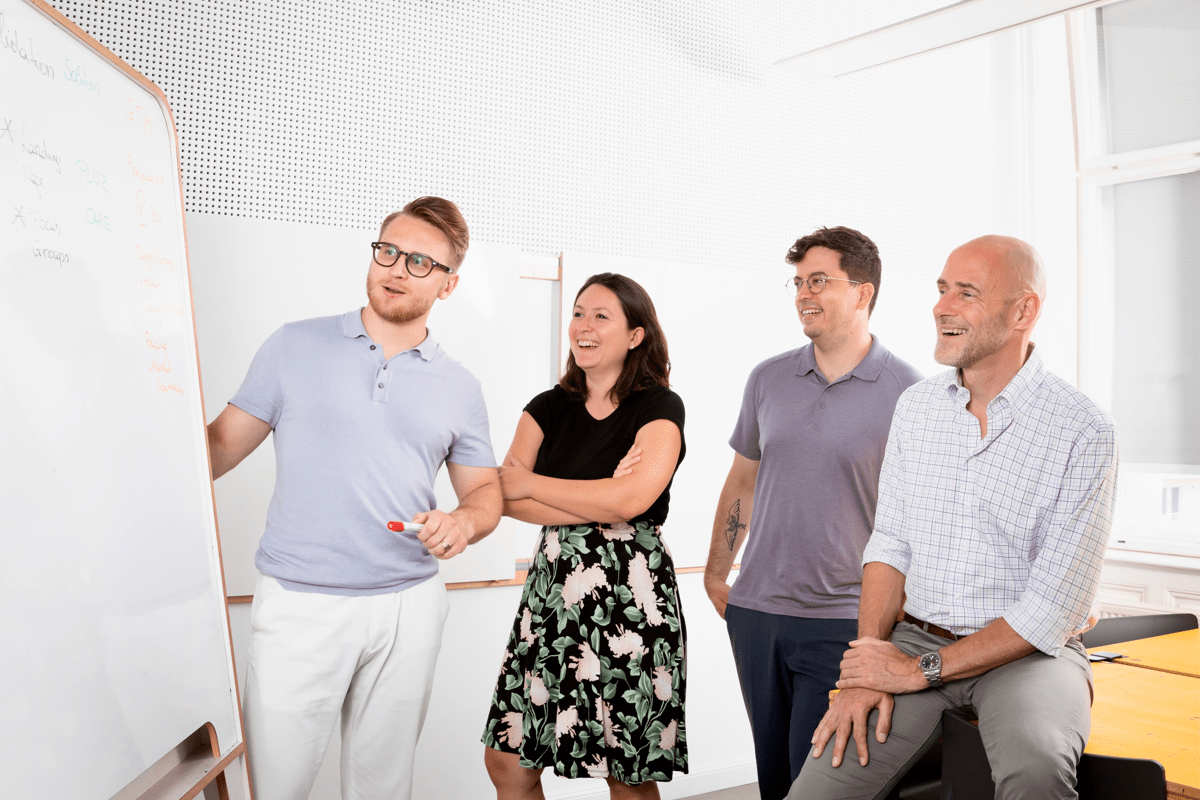 What can we support you with?
We'll help you validate your idea, make it more specific and come up with a plan to tackle it. And if everything works out, we'll help you find your matching co-founder(s), found this company together, give you pre-seed funding and a team that will give you a huge kickstart!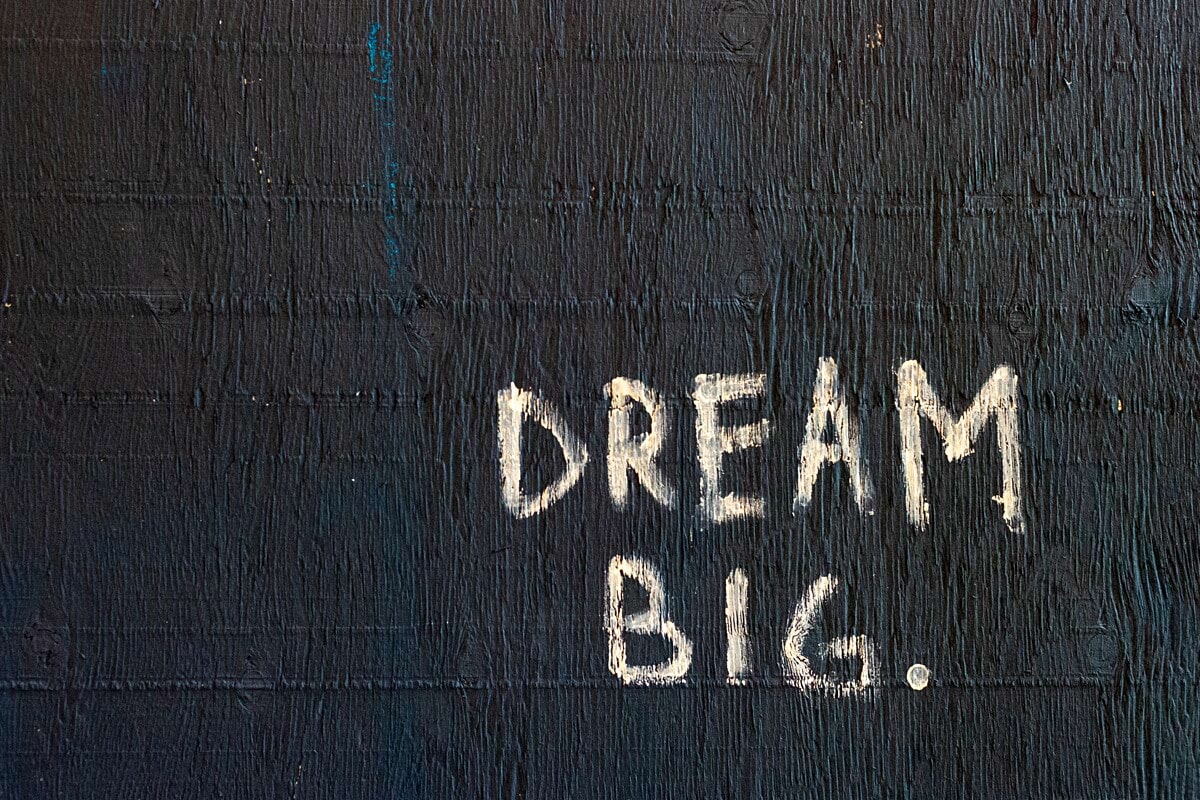 Where we cannot currently support
As a pure investor. See us a co-founder who can contribute with capital and expertise in different fields
To work with an already validated idea with an MVP and ready to be launched (or already launched) in a market
How does the process look like?
Send your Idea
You send us your idea (can be a rough draft where you explain what you already validated and why you think it can be the next hit - or you send over a pitch deck).
Quick Call
We'll have a quick call with you to talk about it and get to know each other in more detail.
Validation Phase
If we are a match we help you validate your idea to make it more specific, check for market fit etc. and create/refine your pitch deck within the next 8 weeks. We'll calculate a few hours/week of your and our time.
Pitch
If we came this far, you have the chance to present your idea to our investors and the board later this year.
Decision
There will be a decision made which of the presented ideas are going to be built and become our next venture. This also includes an offer for you to become the co-founder of the venture to be built.
Preparations
During this course we'll help you find your co-founders, define your strategy and prepare everything for the building phase that kicks off in Winter 22/23.
The areas that will power our next venture
Bringing back the Focus

All those little distractions resulted in the fact, that focus is one of the scarcest resources in the world right now. Our lack of undivided attention increases stress levels, reduces our productivity and threatens our mental health.

Hybrid Collaboration

After everyone being forced to work completely remote, we see hybrid work emerging as the New Normal. However, making the most out of hybrid collaboration asks for new ideas being brought to live.


Distributed Knowledge

Knowledge is power. But with our current manifold of information flows, the data of our daily work life is siloed over many tools. Making the most out of it is prevented by the decreased access due to distribution.

The most promising technologies
Mobile enhanced working

The mobile phone disrupted our private life like few other devices. However, in work its usage is mostly limited to text and calls only. We believe that there is unused potential in how our phone - that is always with us - can be leveraged to make work easier and more productive.

Actionable Data

Everything we do at work generates data. Most of it is already collected, but little is actually used. Data is power - but only if you extract the essential knowledge from it and turn it into actionable insights.

DAOs

In the past there were little alternatives to centralised, strictly hierarchical organisations.

With the advent of Decentralised Autonomous Organisations we have gained the potential to define new, dynamic ways to recruit, engage and reward the participants of organisations.
How to apply?
If you, after reading all of this, are as hyped to build the next big thing as we are, you can submit your idea by filling out the form provided in the link below.
If our People Lead Nina did not have the chance to speak to you yet, please make sure to first submit your application as founder before submitting your idea.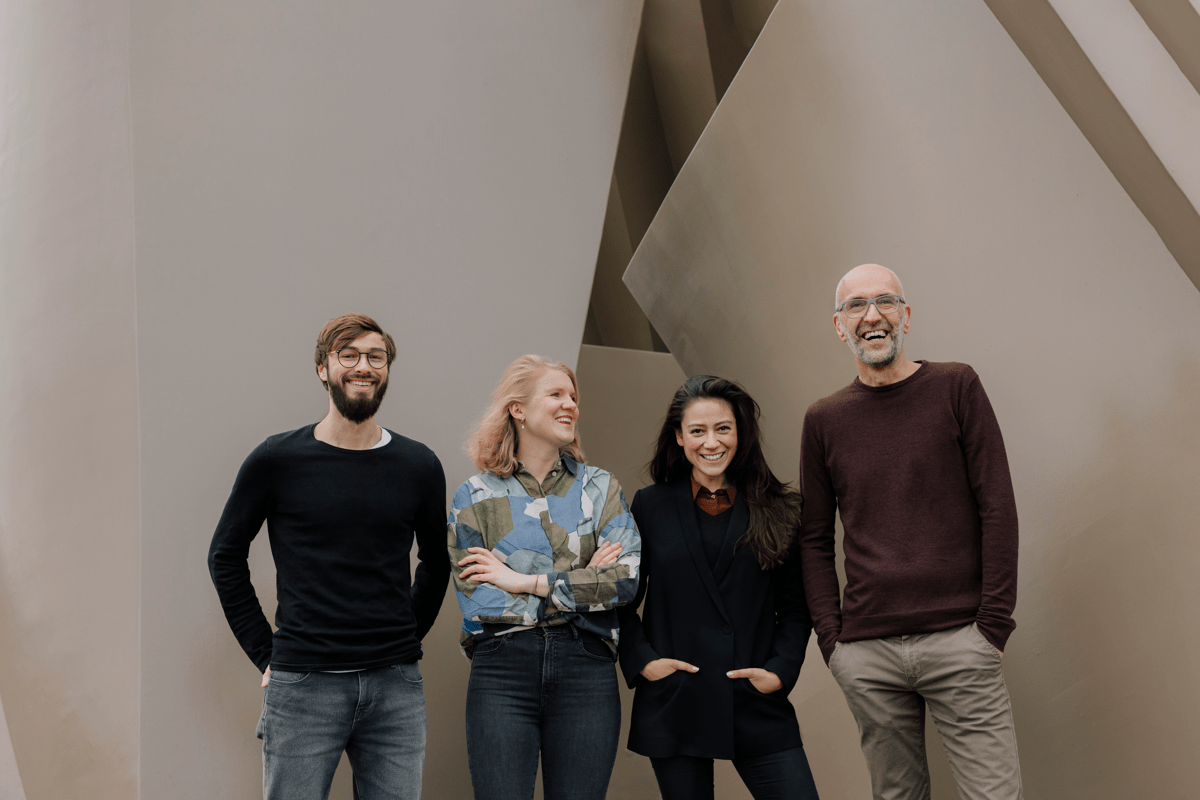 We are looking forward to reviewing your inspiring ideas as we are super excited about working with you and your ideas and are already hyped for the studio's next venture.
Disclaimer
Please note that we may already have the same and/or similar ideas, ongoing projects and/or portfolio companies with a (partial) focus on the information, facts or data presented by you.
Therefore please make sure to include no confidential or (for you) sensitive information to us in this process. We are in no way obliged to proceed working with the people and ideas we are constantly screening. Please note that any information, facts or data of any kind disclosed by you in written, oral or electronic form will not be considered as confidential information.
We're here to support you
Our in-house recruiting experts give you guidance on how to attract top engineering talent to your team.

We provide feedback on your product roadmap and MVP to ensure you maximize value for your customers and don't waste valuable engineering time.

Our in-house engineering leaders help accelerate the critical technology decisions made during the early days of your company

We'll help you find your strategy

We provide guidance on how to raise capital and introduce you to investors who can take your company to the next level.

Our executive team has built several successful startups before and is here to help you navigate common challenges founders experience.

You can find support and exchange ideas with trive's community of founders.

Our in-house HR experts can help your team develop growth-oriented policies that will foster equitable and engaged workplaces.

Our partnerships with leading legal and financial service providers reduce administrative headaches.