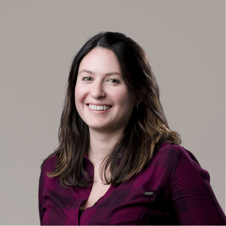 Nina Aichinger
People Lead
Nina brings several years of experience in building startups from ground up. In her past she joined early stage startups and helped them scale to well known companies with several hundred employees. 
To be specific, Nina was part of the growth story of Shpock, which she joined as 7th employee until >150 and of Bitpanda as 25th until >350. Furthermore she was the first person focussing on HR at CELUM, a 20yo company in the SaaS industry.
She brings a lot of experience in setting up HR processes and talent acquisition, while focussing on employee experience and organisational structures in rapidly growing environments.